JC Unlimited Contracting
Kitchen Renovations in
Barrie, Ontario
One of the most popular home improvement projects that property owners are taking on these days is kitchen renovation. The kitchen area has been the social hub of the home for probably as long as houses and living spaces have been around. There is just something about the smell of freshly cooked food, and the warm, inviting space of a cozy table or bar area that causes people to gather in that area to share meals, stories, and memories.

This is especially true during the holiday season when most folks are entertaining relatives and friends while preparing old family recipes and traditional holiday meals and treats. Wouldn't it be nice to perform a kitchen remodel before the next season rolls around? Imagine the convenience of expanding the seating or social area for those who are visiting during that time of the year.

Or, if you usually entertain larger groups on a regular basis through dinner parties or other such functions, wouldn't a bigger oven, larger stove, and more spacious preparation area makes things so much easier? With highly skilled and experienced kitchen contractors like JC Unlimited Contracting, those tasks are simply another day on the job.

Whether you are interested in increasing functionality through added storage and cabinet space or purchasing and installing smart appliances, or you simply want to give it some flare and personality through incorporating modern or retro design concepts, JC Unlimited has everything you need to transform your current kitchen into your dream kitchen.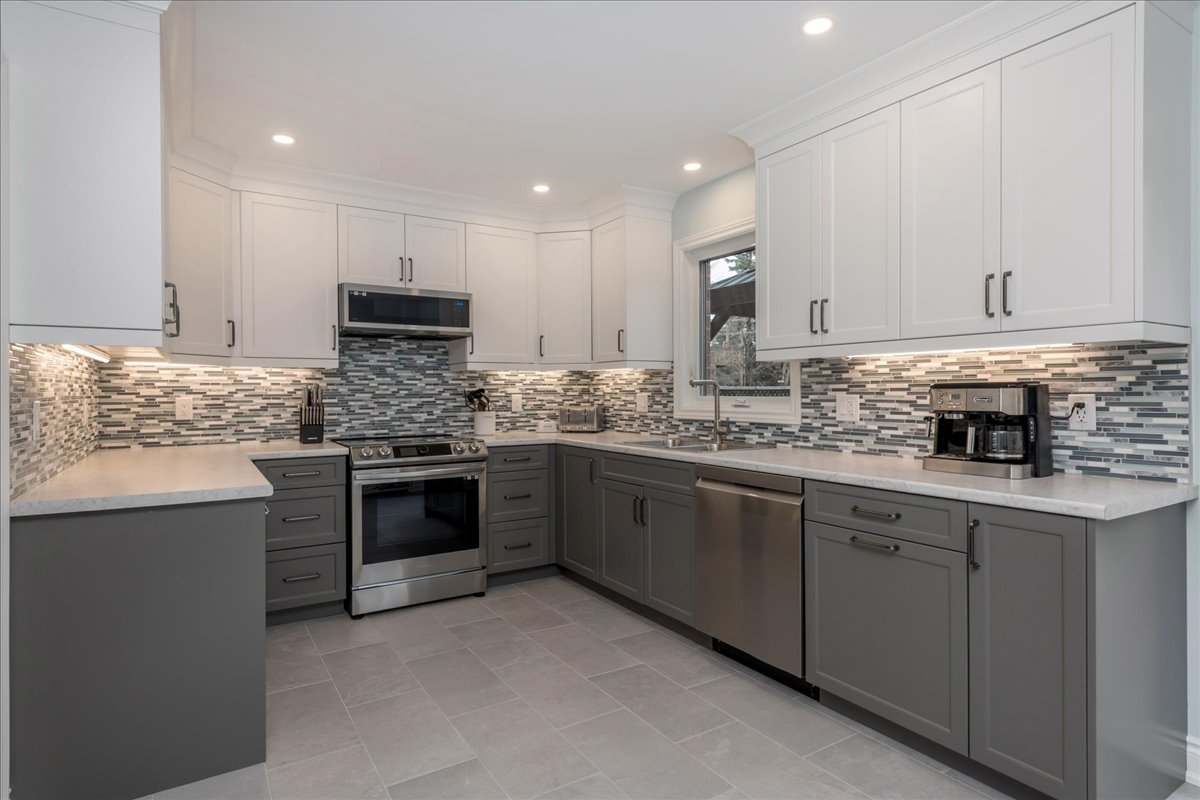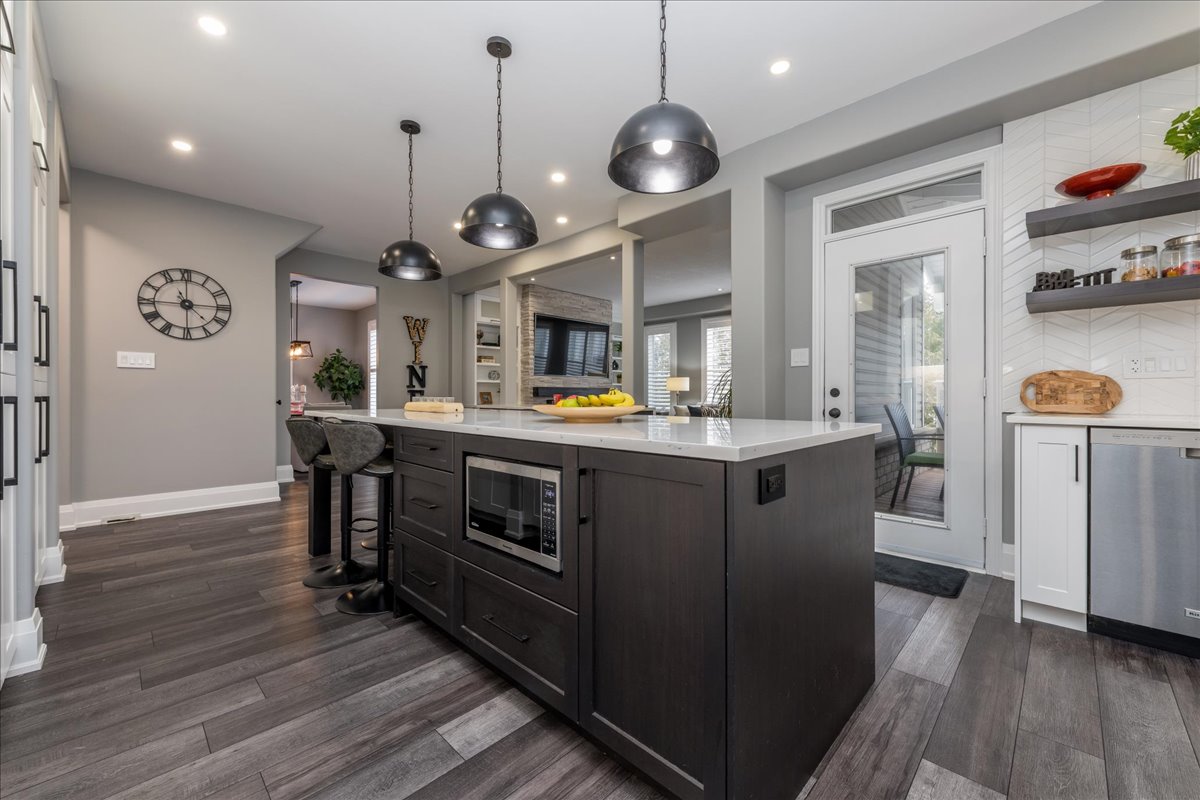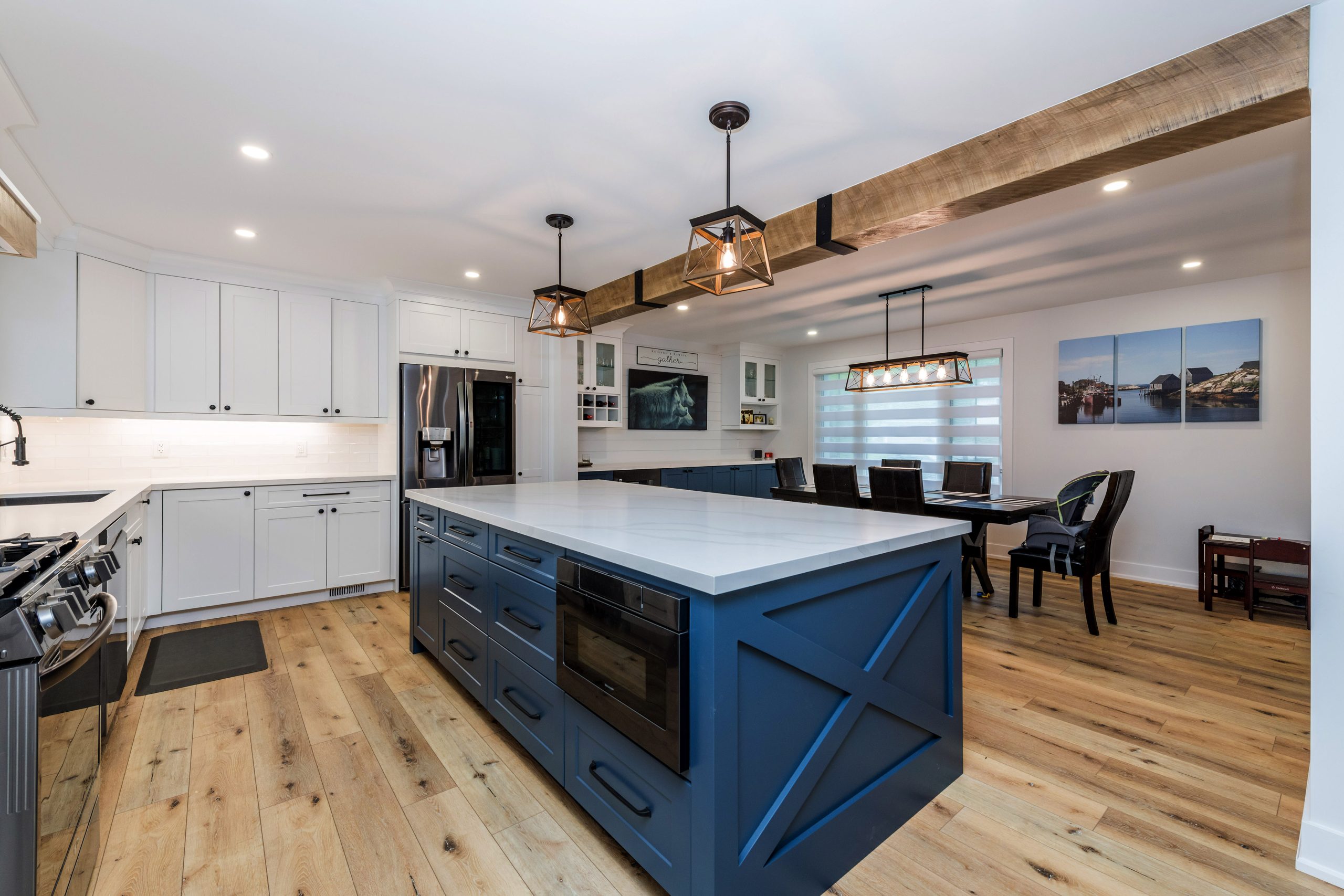 Do You Have Any
Questions? Call Us Today!