JC Unlimited Contracting
Home Additions in
Barrie, Ontario
When someone is considering having home additions done to their house, there are a million questions that may come to mind. "What will it cost?" "How long will it take?" "Can I do multiple rooms at one time?" The fact is that each one of these questions (as well as the dozens and dozens of others that will inevitably run through the client's head) are unique to each individual home and situation.

At JC Unlimited Contracting, we will take the time to explain the entire process to you, answer any other questions or concerns that you may have, and provide you with an accurate estimate and timeline for completion. When it comes to quality work in a timely manner and at a fair price, nobody comes close to JC Unlimited. Our work speaks for itself, as do the numerous positive online reviews and testimonials from our satisfied clients.

Home additions come in all shapes and sizes. Some clients may want to undertake a large project which adds multiple rooms or even creates another section onto their house. Others may want something a bit smaller such expanding the kitchen or dining room area. Still some folks may simply want to add an extra car space to their garage.

At JC Unlimited, our team has the experience and know-how to get your home addition done right and on time. Why let the stress and frustration that goes along with home additions get to you? Just call in the professionals, sit back and relax, and you will have your new or expanded room in no time.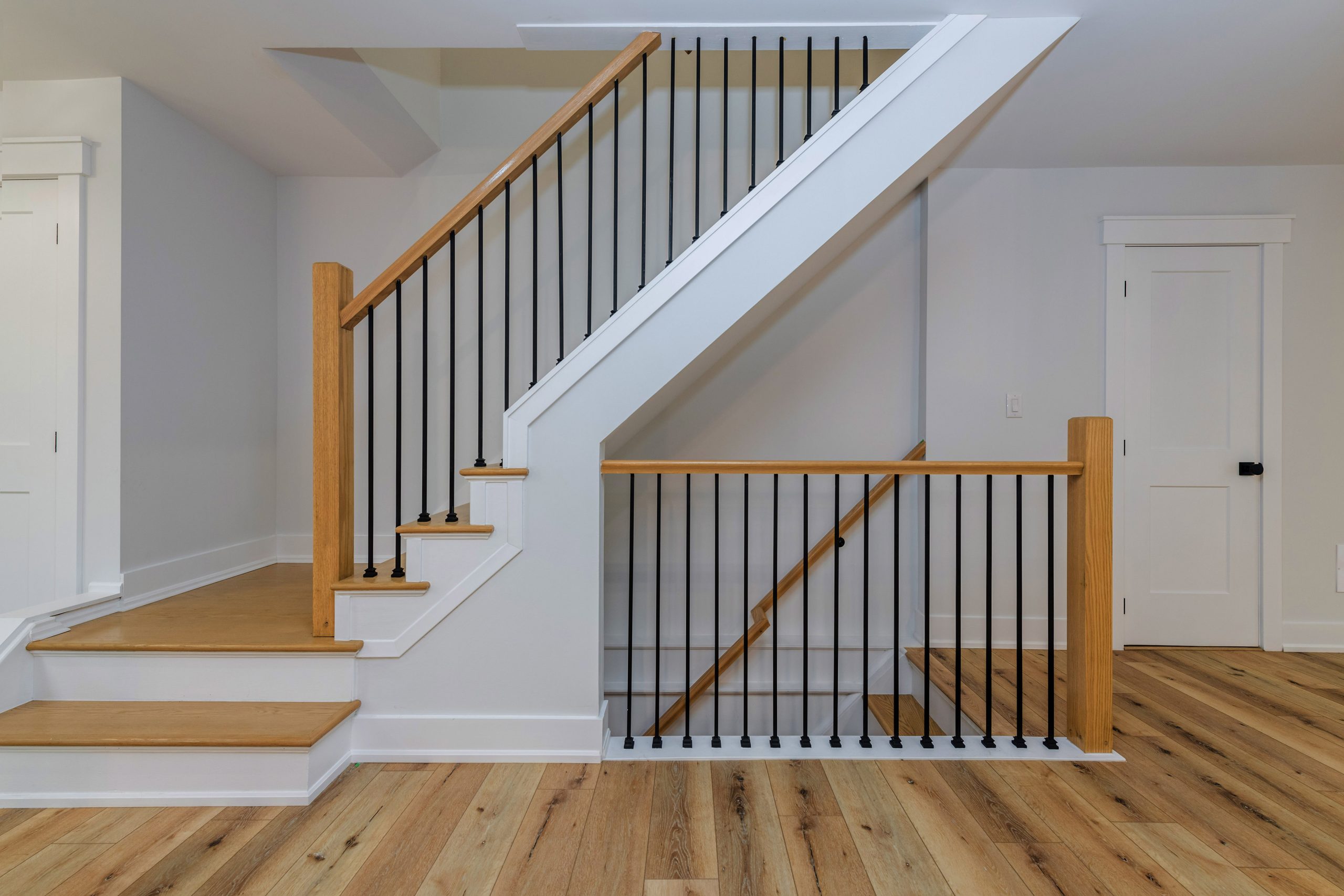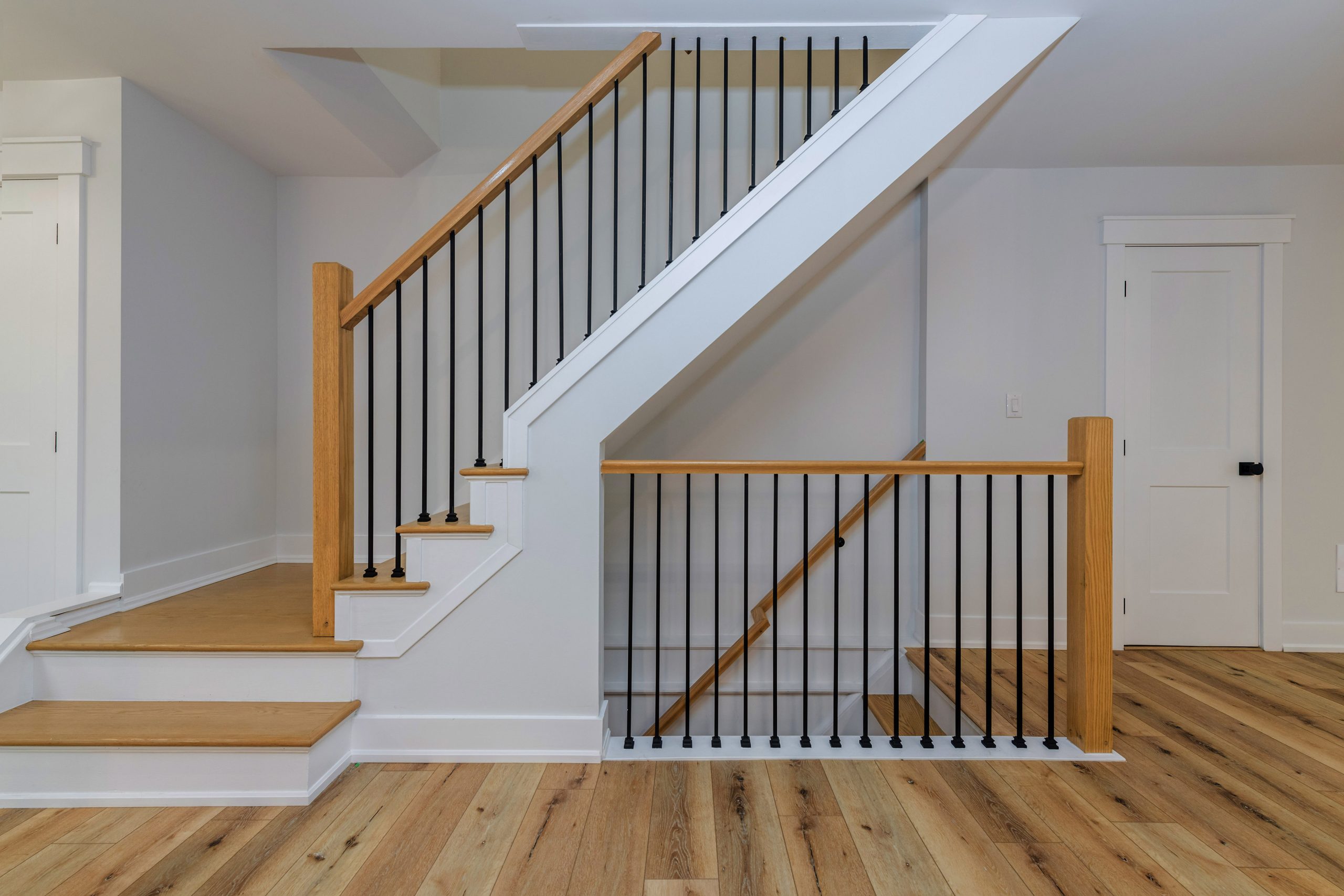 Do You Have Any
Questions? Call Us Today!