JC Unlimited Contracting
Custom Cabinets in
Barrie, Ontario
Custom cabinets in Barrie are a very popular and highly sought after service in many home renovations and remodels. Custom cabinets are most common in kitchens and bathrooms. However, they are also found in bedrooms, especially the master. One of the reasons that they are so popular is because they are available in so many styles and designs.

Whenever you customize anything, the sky is the limit. For people who want to add a touch of elegance or sophistication to their home, they can opt for luxury upgrades of materials or accessories. Matching designs to countertops or other accessories and colors requires the skills and craftsmanship that you can only get from professionals like the ones here at JC Unlimited.

In addition to the visual appeal that custom cabinets offer, there is also the functional aspect of them as well. For many homeowners, this is even much more important than how they look. People are trying to find ways to create more space in today's world. Families seem to be getting bigger while rooms seem to be getting smaller. New cabinets can open up entirely new ways to store and put things away, out of the way.

There are also a number of other benefits to selecting custom cabinets over keeping what you have now. In addition to the increased visual appeal and better functionality, you also have the opportunity to personalize it. This might be anything from having glass installed to preferring a high-end, specialty wood.

There is also the versatility that having custom cabinets provides you as well. This is especially useful in places like kitchens where there are usually a lot of accessories, cookware, and goods taking up space. It is equally true in bathrooms where there is usually less space to begin with. You can pinpoint down to the inch how much square footage you want to use for your cabinets, leaving you the ability to plan other designs around them.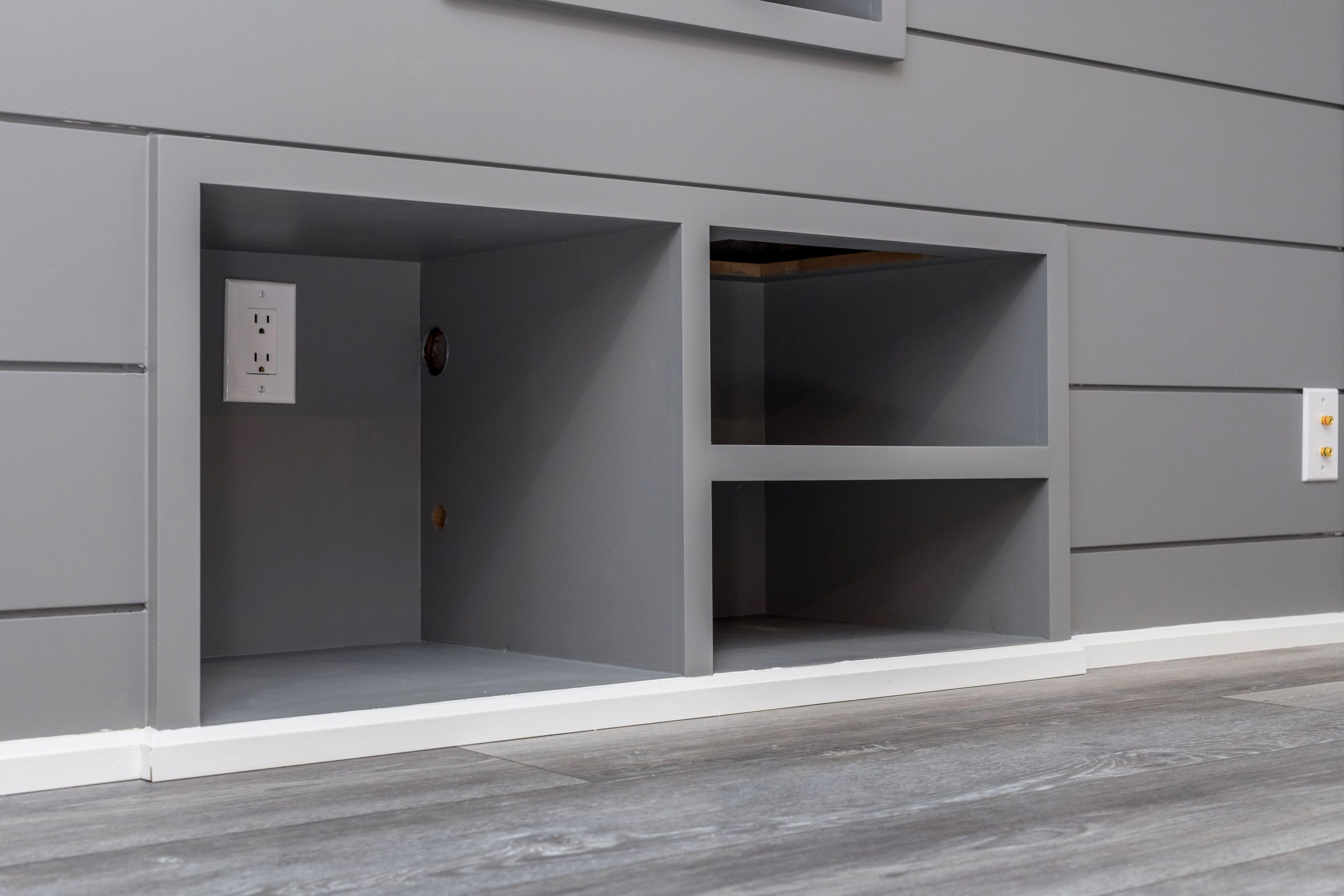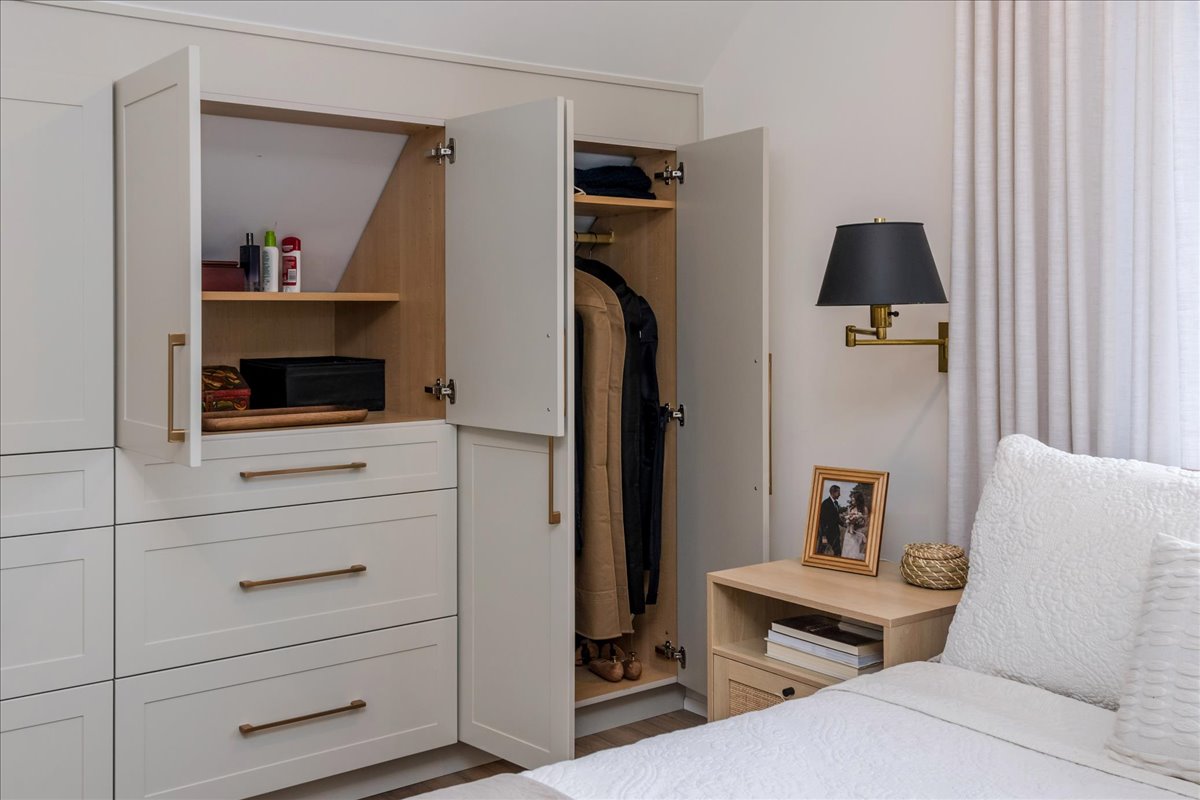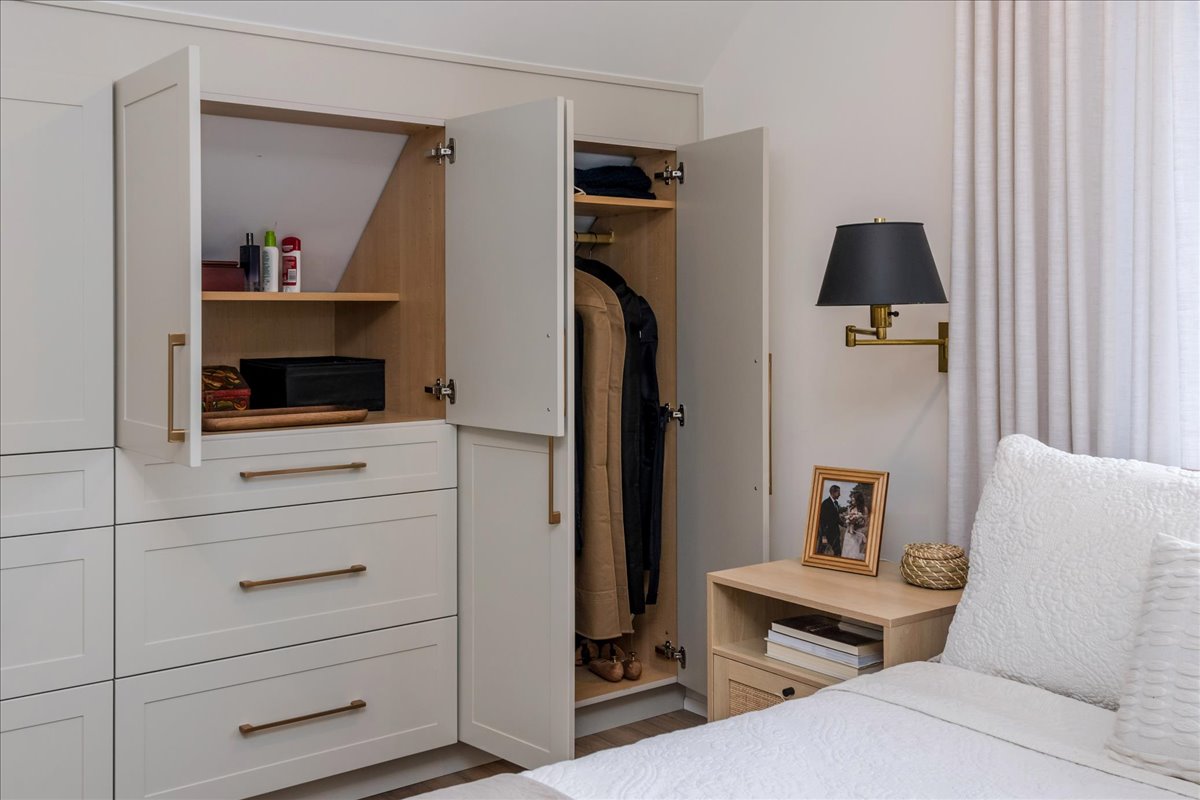 Do You Have Any
Questions? Call Us Today!