JC Unlimited Contracting
Countertop Installation in
Barrie, Ontario
A countertop is an essential component to the kitchen design. Picking the right custom countertop in Barrie can definitely be a challenge because there are so many things to consider. The colour scheme of the kitchen, the size of the space you are looking to build around, and what kind of countertop material you would like to use like granite or melamine. All of these factors go into creating the perfect countertop for your home.

As a countertop supplier in Barrie, JC Unlimited Contracting can provide the right countertop for your home. We will make a custom countertop that is clean and resistant to stains, and the sturdiest countertops you could ever buy. We provide countertops of every type including granite and quartz. These countertops are the most pristine you can add to your home.

JC Unlimited Contracting team's combined experience in the high-end residential construction business means superior project management and strong relationships with a vast array of top professionals in each of the trades. Our clients benefit from efficient timelines and budgets. Contact us to get started on any home renovation project. When your dream has been realized, JC Unlimited will leave you with a smile on your face. We always take pride in our professionalism, courtesy, and service, ensuring that each customer is happier than the last!

CAMBRIA COUNTERTOP DEALER IN BARRIE

We are the Cambria countertop supplier in Barrie and their quartz countertops are some of the best that we have to offer. As a Cambria countertop dealer, we provide the most recent countertop designs from Cambria and guarantee that it will brighten up your counters for any kitchen design you are looking to add it to.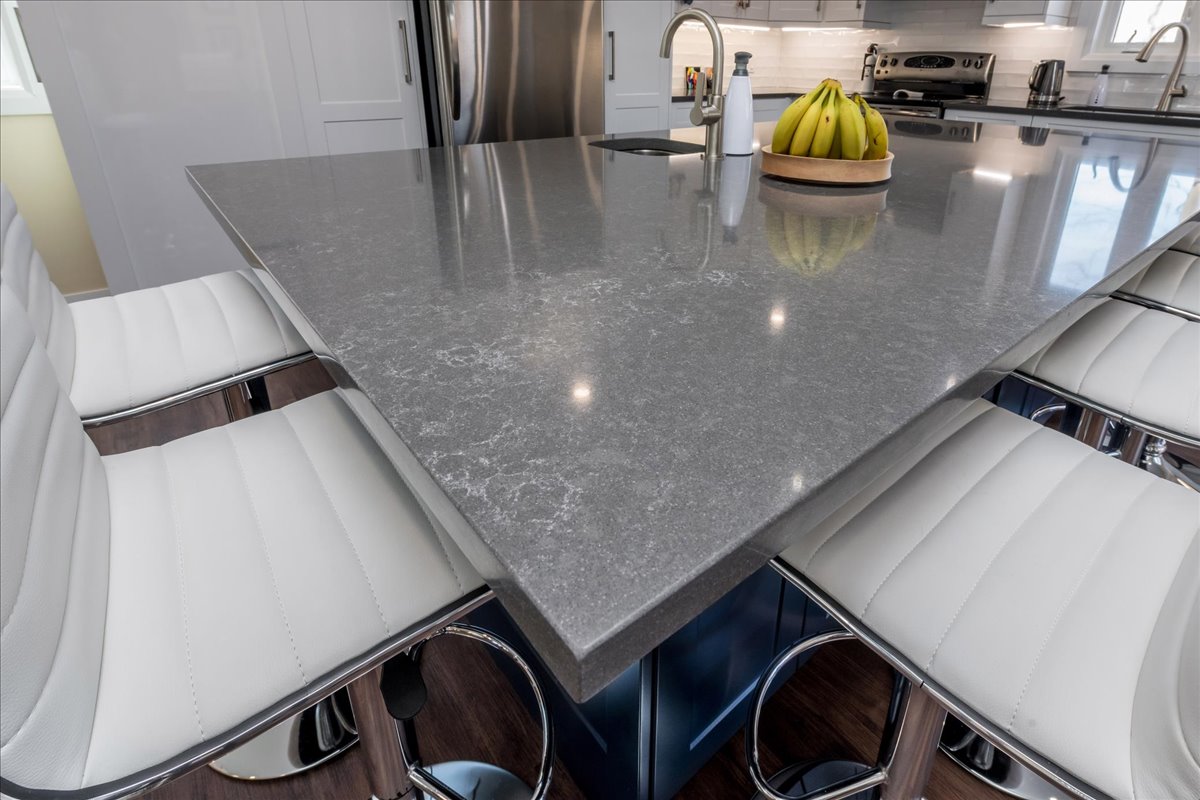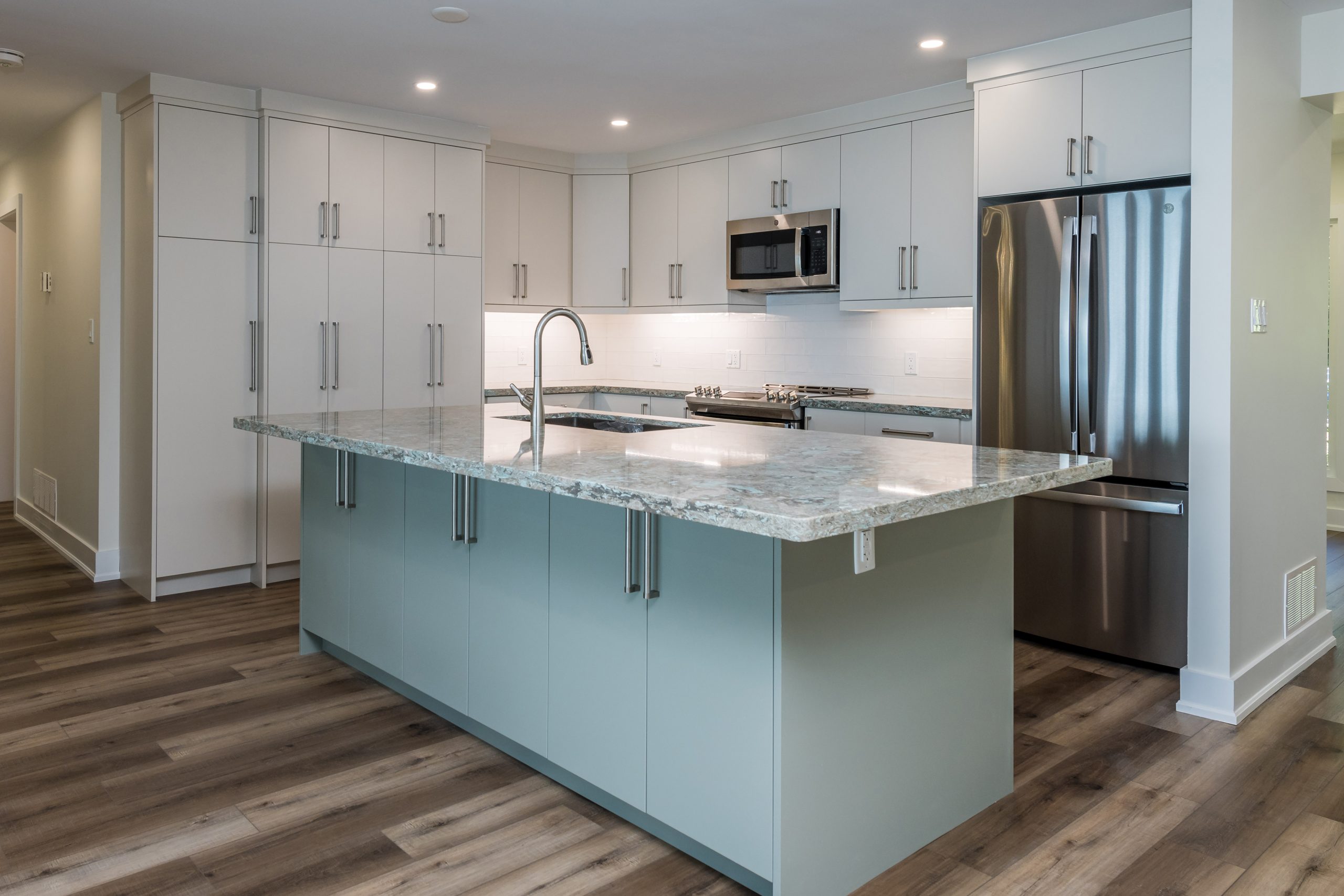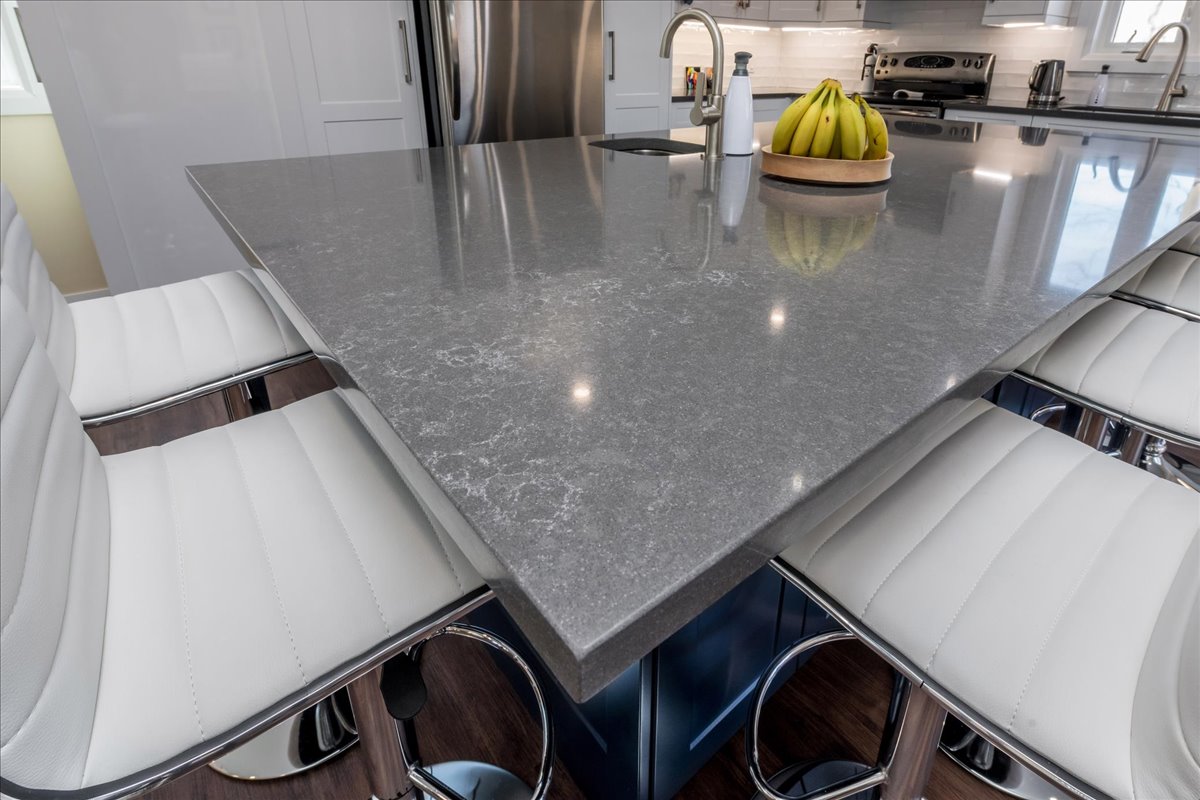 Do You Have Any
Questions? Call Us Today!