JC Unlimited Contracting
Bathroom Renovations in
Barrie, Ontario
Whenever someone is in need of bathroom renovations it is usually a more pressing project than those which might be done simply for aesthetic purposes or visual appeal. A bathroom is the one room in the house where you simply cannot tolerate poor function or inconveniences. Anything from plumbing problems to poor insulation to slippery tiles can all be reasons that a client would seek out the services of someone like JC Unlimited Contracting.

Another reason may be just to modernize or update it. These areas are often overlooked when people get the bug to take on a home improvement project. Many times the first areas of their home they consider are common or social areas where guests might gather during a casual visit or a special occasion.

Living spaces, kitchens and dining areas, recreational rooms, and anywhere else where they may entertain all seem to take priority over the washroom facilities. But the fact is that this room may be the one you want to renovate or remodel first! Nothing makes guests feel more relaxed and welcome than a nice looking and properly equipped bathroom.

And when you use experienced bathroom renovation contractors like JC Unlimited, you can rest assured you are getting the highest level of work and craftsmanship, the best quality parts and materials, along with a written guarantee of satisfaction.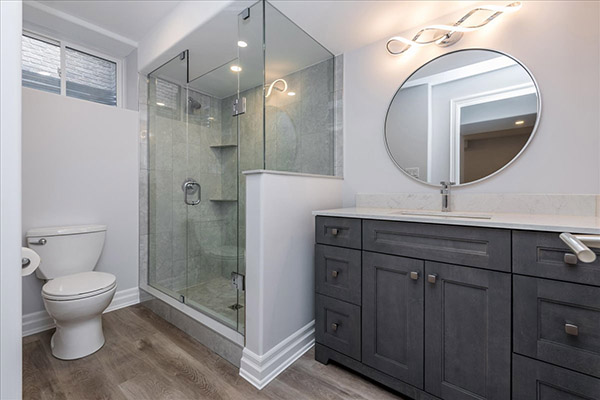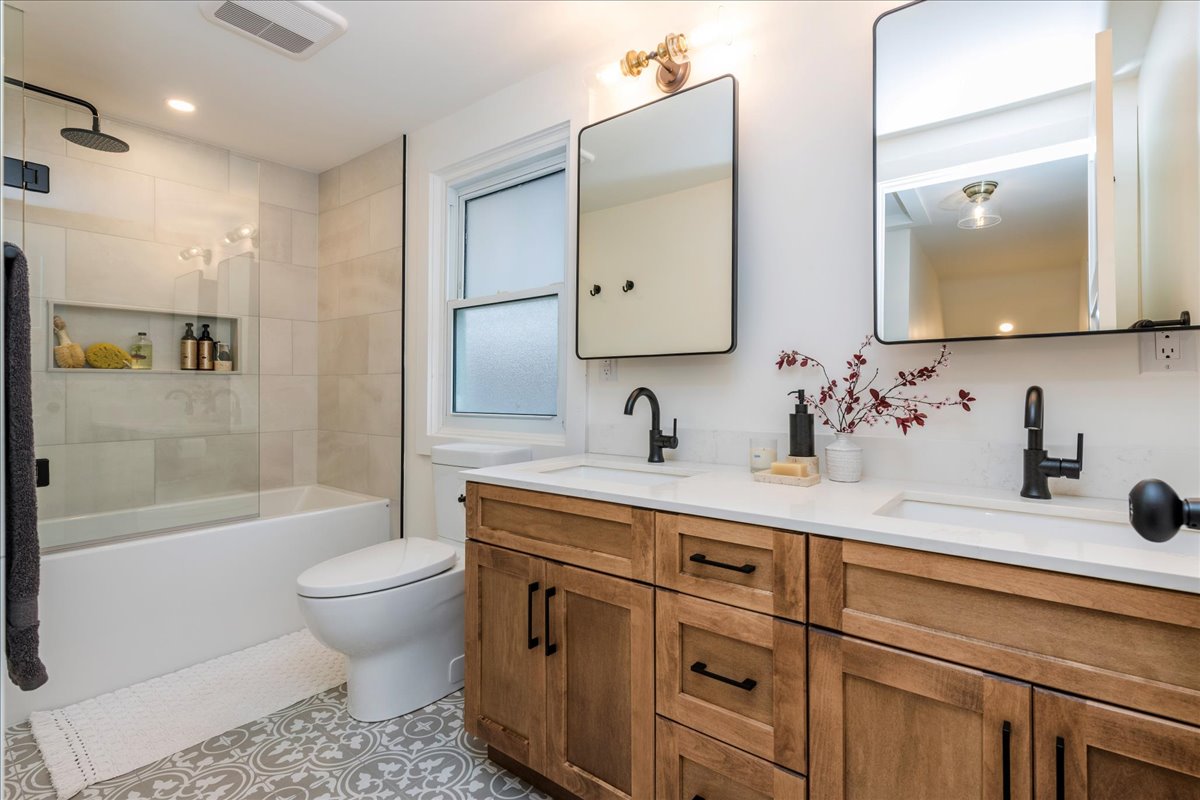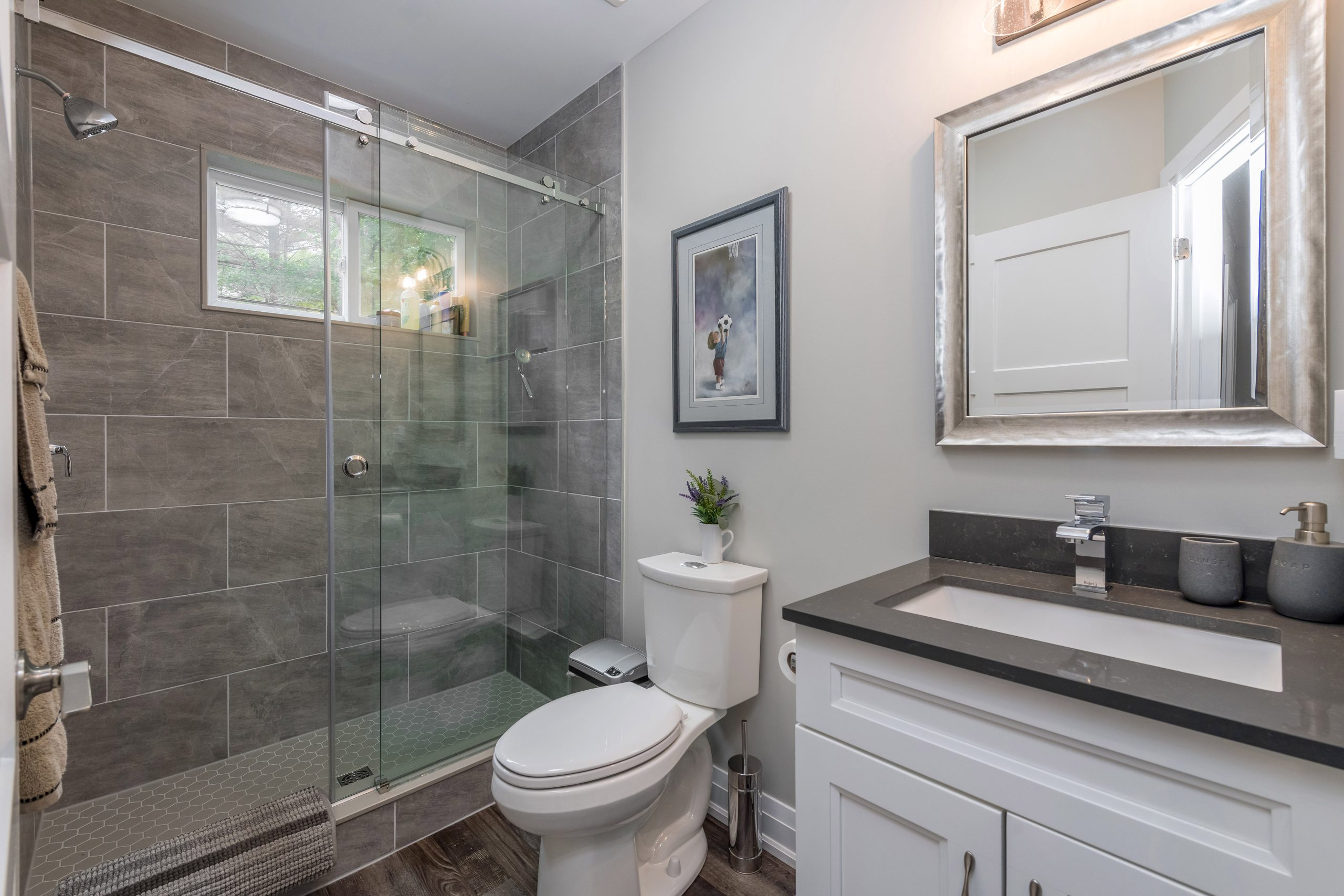 Do You Have Any
Questions? Call Us Today!