JC Unlimited Contracting
Basement Renovations in
Barrie, Ontario
If you are thinking about whether or not it is time for a basement renovation then the truth of the matter is that it probably is. Basements are no longer the forgotten, sub-level room in people's homes that they only visit a few times a year to store or retrieve something that they rarely use. Nowadays these spaces are used for all kinds of fun and exciting purposes such as gaming or entertainment rooms.

Having a professional contractor who can not only recognize and understand your personal vision for your downstairs space, but also has the ability to bring it to life is essential to performing any quality basement finishing that will leave you and the rest of your family satisfied. That's where the experts at JC Unlimited Contracting come in.

For several years the good folks at JC Unlimited have been providing basement renovations to people in and around the Barrie area and they can do the same for you. Whether you want to turn it into a guest bedroom for your out-of-town friends or relatives during the holidays, an exercise or yoga studio, or possibly even a home office or study, whatever it is that you have in mind, the highly trained and qualified craftspeople at JC Unlimited can help.

You no longer have to live with a basement that does nothing but waste valuable space and provide housing to various bugs or pests. Now you can have your dream basement in no time at all.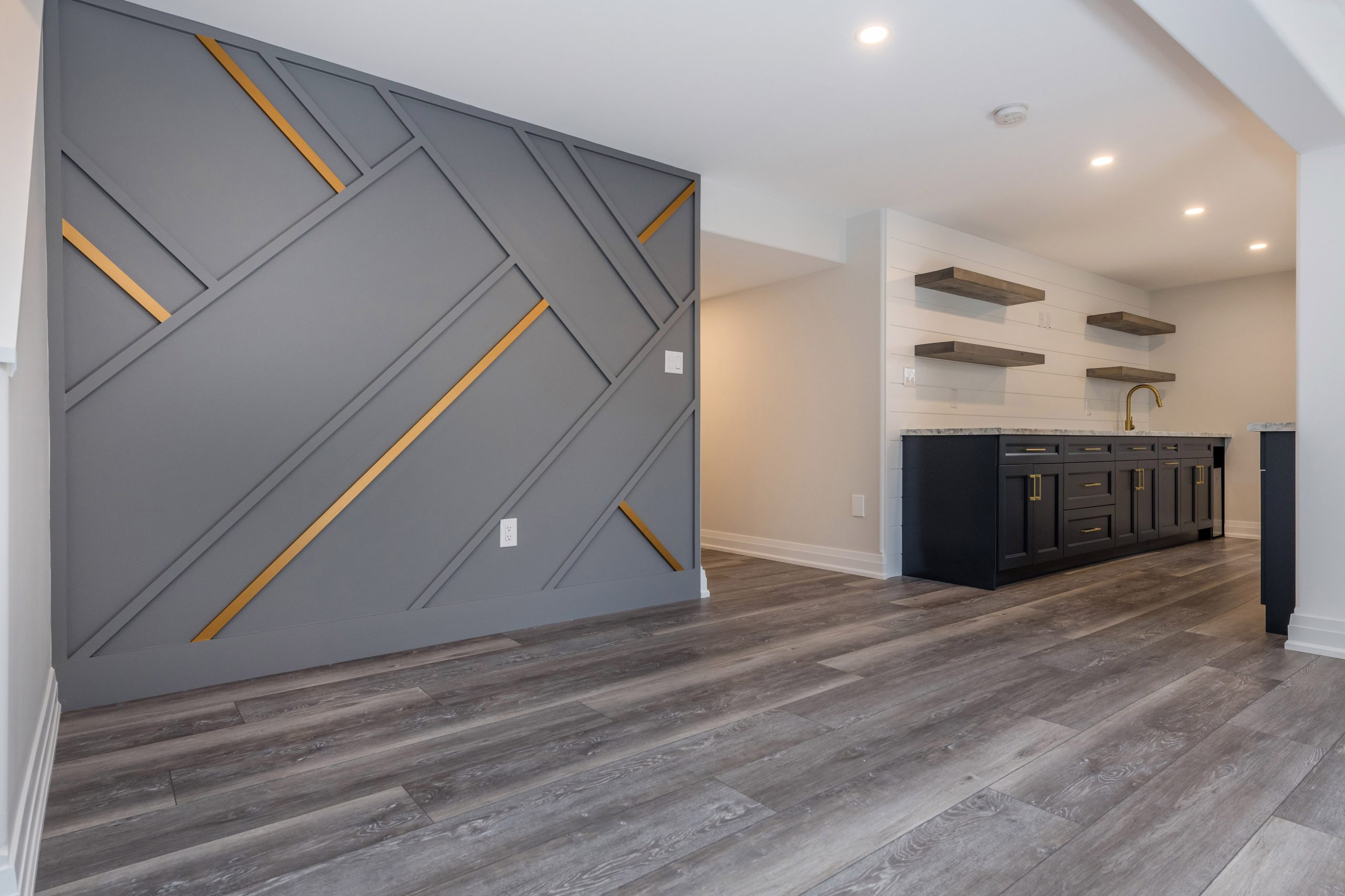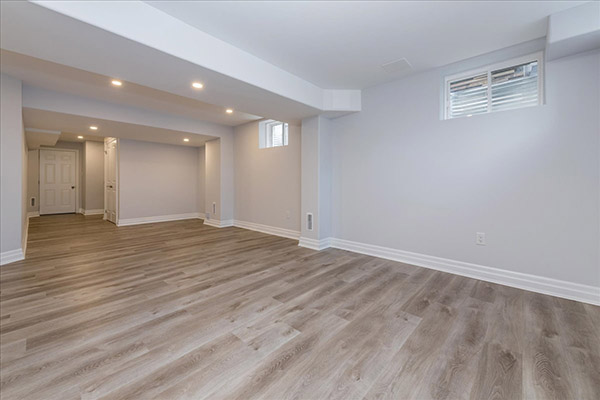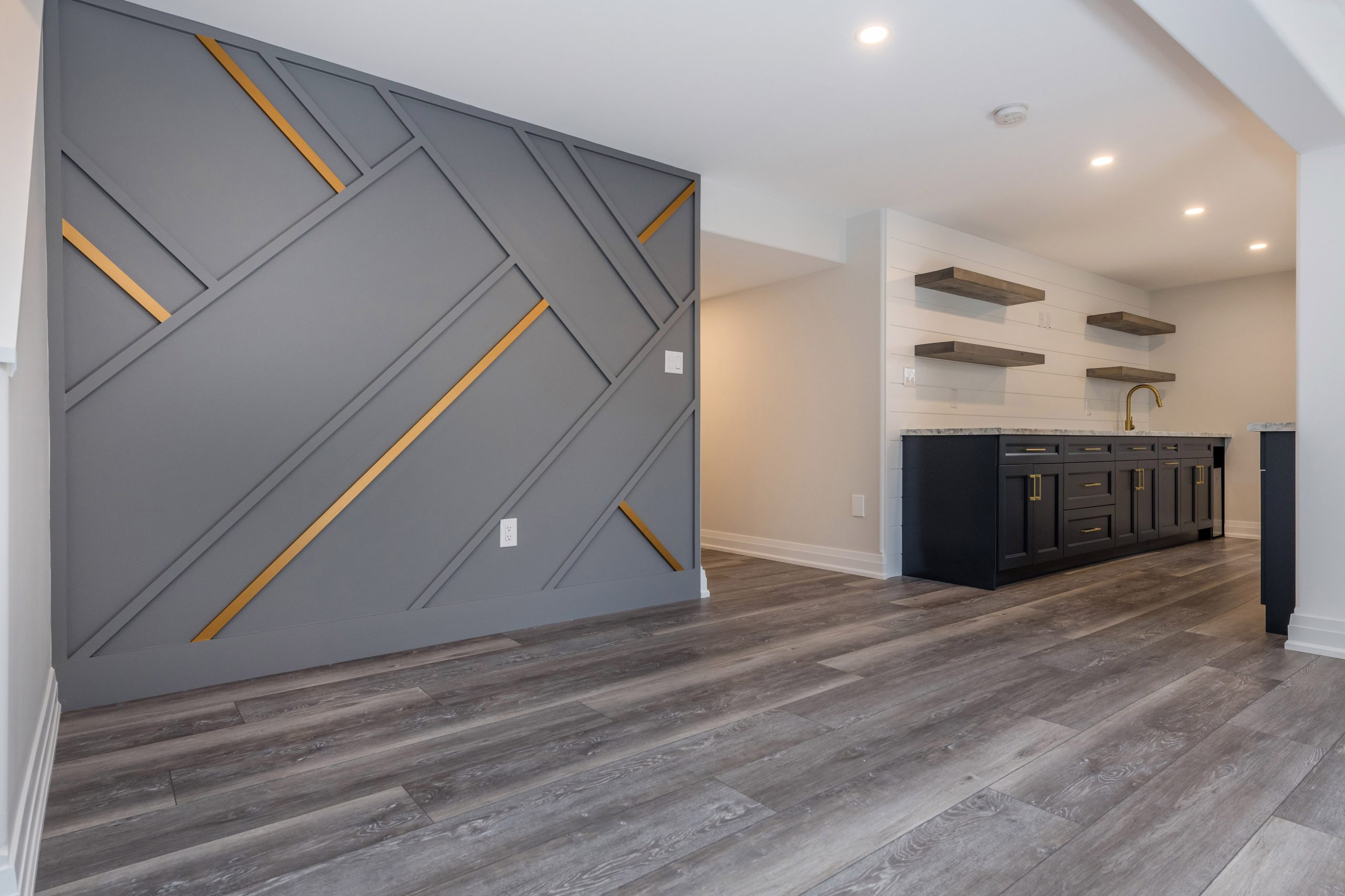 Do You Have Any
Questions? Call Us Today!